In the Press
Balloon Decor have had the opportunity to work with many local businesses and local celebs over the years meaning we have been featured in local, national and online papers as well as on TV and being tweeted by celebs who have used our services.
Local celebs we have worked for include Chloe Sims, The Wright Family, Lucy Mecklenberg, Gemma Collins, Rylan Clark, Sam Faiers and TOWIE.
Natalya Wright's (Sister of Mark & Jess Wright) 13th Birthday party at home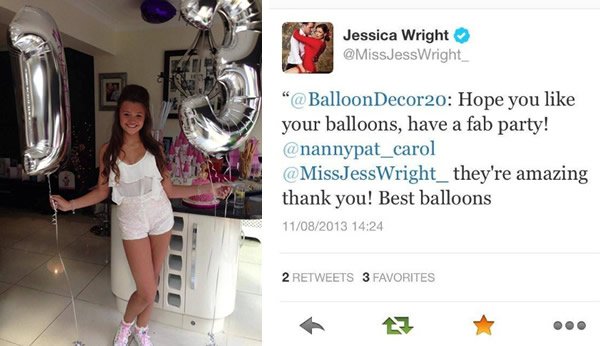 Sam Faiers' 23rd Birthday Party at Home, featured in OK Magazine
Rylan Clark 25th Birthday Party, featured in New Magazine
Gemma Collins Shop Opening in Brentwood, featured online on Reveal, OK Magazine, STAR Magazine, Mail Online
Lucy Mecklenberg shop opening in Southend. Featured on Reveal magazine online, Daily Mail online, and Daily Star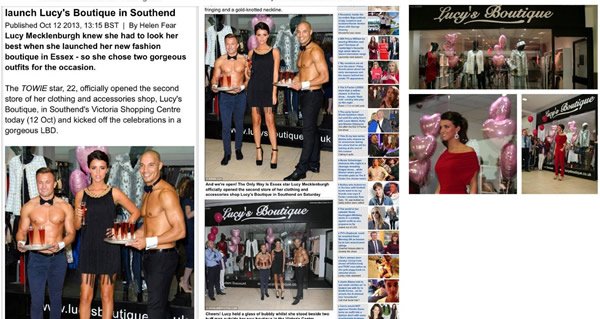 It is great to receive recognition for the work we do to help local businesses and local celebs who know the importance of entrusting the right company with the important task!